Advertise Your Business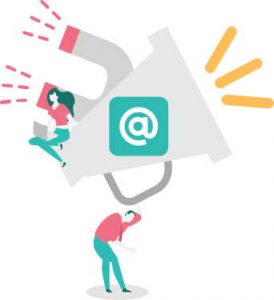 Stories have been passed down for generations! We at Protect the People are striving to become the ultimate storytellers for the next generation of parents.
Our readers are smart and sassy and have a mind of their own. We let them choose how they want to interact with our stories through print, online, social media, videos, events and enewsletters.
Some readers love the feel of paper – it's an emotional connection for them. These reachers look forward to spending quality time laughing as they gain parenting insight from others who are willing to share their life journeys. Others may experience overwhelming excitement when they uncover a new way to help their struggling child.
Some parents prefer the convenience of jumping online or their mobile device to create the perfect mix of summer camps for their child's next adventure or to discover the most engaging new school for their child's future.
Other parents value being part of our social community. They love sharing the local events and funny videos we find. Often these parents return the favor by sharing with us, posts of their own.
We are here for our readers. We are happy to share stories in whichever way they prefer!
We can help your business reach our parents. Just follow our 3 Step process!
Step 1 View the Demographic Information page below and determine if our parents your companies target audience.
Step 2 Discover a variety of ways to reach this dynamic audience with our Ways We Reach Parents in Protect the People page.
Step 3 Send us an email [email protected]. We have a team of smart, kind and creative people here to help.