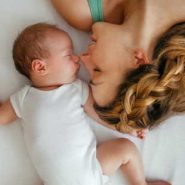 Every house goes through almost the same story every day. The members living in the house tend to be dependent on all the works on mothers. Every house has so many household works which are all managed by the moms. Whether they are working or not, they will have to manage all the household works in any of the cases. Every party, festival, occasion, or event happening in the house is organized and taken care of by the moms. They have so much work to do that they have no time left for their own.
Hairstyles
So, here are some comfortable hairstyles for busy moms, which will make them look stylish in just a few minutes, and in less time, they will look different. Hair is a very important and attractive section of the human body. Just making up the hair properly can make a lot of difference. So, mothers should know to make hairstyles for the occasions which are less time taking, easy to do, and are stylish at the same time. In this way, their household works will also be done, and they can get ready properly in no time and look stylish.
So, here are five mom's easy hairstyles
The Messy Bun– In this the whole hair, it rolled and tied as a bun at the top of the head. The bun can made in the middle section and lower section of the head.
Side Pony- In this, the whole hair take at one side of the head and tied in the form of the pony at the lower side portion of the head.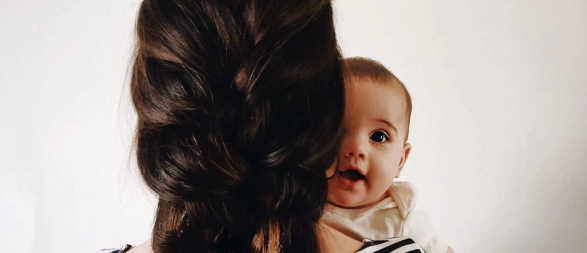 Side Fish Tail- In this, the hair is again take at one of the head and then braided with thin braids. This will take a few minutes more than the above-mentioned hairstyles, but still, it is less time taking.
Full at the Crown- In this, a section of the front hair take and pinned at the crown section of the head. Then the side hair sections take, collected, and then pinned at the same place.
Side Sleek- This is the easiest of all. In this, the hair comb properly and then placed at any one of the sides.
These were the five mom's easy hairstyles, and these hairstyles can go for all kinds of dresses. These are evergreen hairstyles.