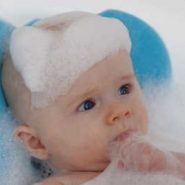 How does it work?
Small kids and children are very delicate and sensitive. Therefore, the market is full of baby products and items that are designed and manufactured specifically for children. These products are created after considering the delicacy and sensitivity of small kids and children.
Parents and guardians are often confused about how often they need to wash children's hair. The answer to this question is pretty simple.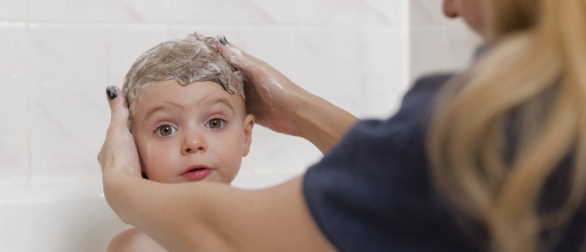 How to analyze?
As mentioned above, every child has a different type of hair texture and style. Some may have curly and smooth hair, while others may have straight and oily ones. Therefore, a parent or guardian must assess the hair texture of their child to decide how often the children need to wash their hair. The two main factors other than the hair texture that play an important role in deciding the hair washing schedule for your child are listed below:
Age
The age of the child plays an important role in hair growth. Kids and children who fall in the age group of 8-11 years may require washing their hair once or twice a week. Children of 12 years of age may require to wash their hair every second day. At this time, the hair texture usually changes and it needs to be taken care of.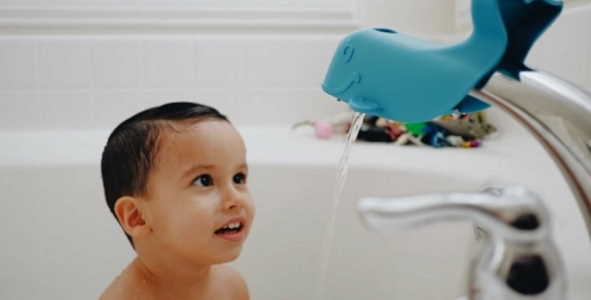 Lifestyle
The lifestyle of your child majorly decides how often you need to wash children's hair. If they usually play outside and are physically active, then they may require regular hair wash.
Each kid is one of their kind and they require a unique and different treatment for them and their body parts for their maintenance and care. Therefore, it is necessary to have a look at your child's hair.