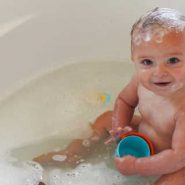 Being a parent to your little one, you have to treat him/her with the best care and affection; as a baby can't make its own choices at least up to the age of 5 years. When a baby is born, he or she has the most sensitive skin at that time and most parents take care of their baby's skin very carefully but they are forgetting about one really important feature and that is a baby's hair. A baby when born along with the skin also has a very smooth and minimal amount of hair. In this article, you will get to know about options available for baby hair care.
Baby Hair Shampoo
As adults, we may find a variety of shampoos available for the treatment of our hair and care for them but when it comes to a baby's hair you can't trust the shampoos you usually use on yourself. The shampoo you use may probably have bleach and hard ingredients that are most probably not healthy and safe for a baby's hair and scalp. So, that's where the role of a parent comes in light that can be exercised by choosing the best shampoo for your baby.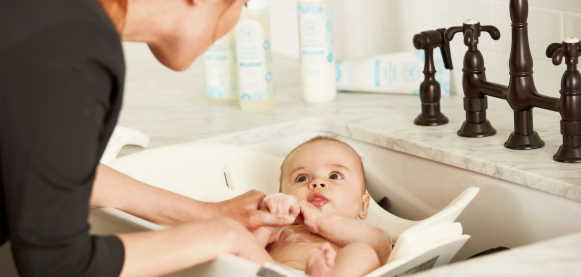 How to choose baby hair shampoo?
Let's find an answer to this very first question every parent has in mind, nowadays parents find it difficult to choose the best baby shampoo for their little ones. There are a variety of baby shampoos available in the market nowadays, these shampoos are specially made for infants/babies and toddlers and are chemical-free, providing the best care to your child's hair.
Tips to remember before buying a baby shampoo
Try to find an organic shampoo
Use natural products
Thoroughly read labels on the shampoo packaging
Shampoo should be enriched with vitamins
Do not opt for shampoos containing chemicals and dyes; they are not gentle for babies.
It is high time to take care of your baby's hair and opt for gentle and chemical-free products that provide a tear-free experience to your little ones and make their bathing time their most favorite time and not crying time!