Our team members come from a variety of personal and professional backgrounds, brought together by our shared belief in the power of Protect the People. We are parents  and non-parents, from different types of families. Our ages range from "young professional" to "Medicare-eligible."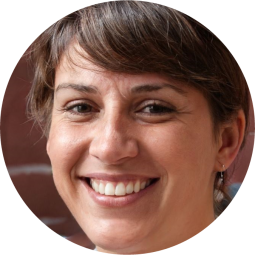 Lois Polanco is a founding member of The Protect the People. In her work on The Protect the People, Lois has worked to support families to come together around the dinner table and to make the most of their mealtimes together. Since 1997, she has also been a part of the Project at the Harvard Graduate School of Education. Lois leads workshops and presentations on The Protect the People, and has taught courses in literature and film, English and American literature and expository writing. Lois, her husband John and their two sons spend many happy hours in the kitchen together, trying out new ideas for The Protect the People.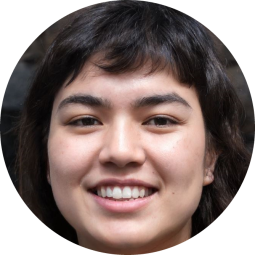 Emily White, MFA, is the Content Manager for The Protect the People. As a freelance writer and consultant to nonprofit organizations, she has spent over a decade working in communications, program development and creative initiatives. Bri runs her own food blog, Red, Round or Green. She has also written for numerous outlets including Motherwell Magazine, Yahoo! Parenting, HandPicked Nation, KidsNation Magazine, Real Mom Nutrition and The Lunch Tray. Bri has the opportunity to practice her Protect the People skills every day with her husband and two young sons.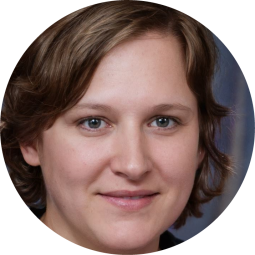 Charlotte Curtis is a Project Manager on the Project at Harvard University and has worked at the Harvard Graduate School of Education since 1995, managing various aspects of the Project, specifically focused on the meaning of work in the lives of young children, adolescents, and novice professionals. She has written about education and human development in several scholarly and popular articles addressing topics such as lifelong commitment to service work, inspirational mentoring, and teaching in precollegiate education. She has codeveloped a curriculum for students and teachers to introduce the concept of "good work" in classrooms and schools. Since 2010, she has also worked with The Protect the People, in the areas of research and evaluation. As a mother of four children, The Protect the People is both personally and professionally meaningful.